We do not work on January 1-3.
Welcome to
Food Factory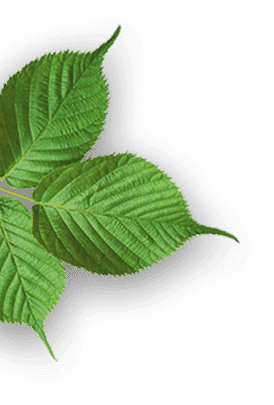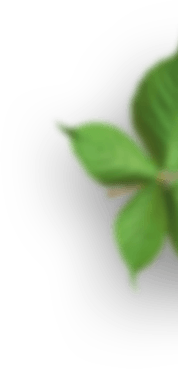 FRESH FOOD EVERY DAY
Explore delicious offers from Food Factory
Order fresh, organic and tasty agricultural products right from farms. The products of our farmers are purely organic and void of any additives.
discover the best

Fast and High Quality Delivery
We ensure secure and on time delivery of products.

Lower Prices for Better Products
Order organic food at low prices.

Daily Discounts and Special Offers
Find discounted products every day.
What Our Happy Customers Say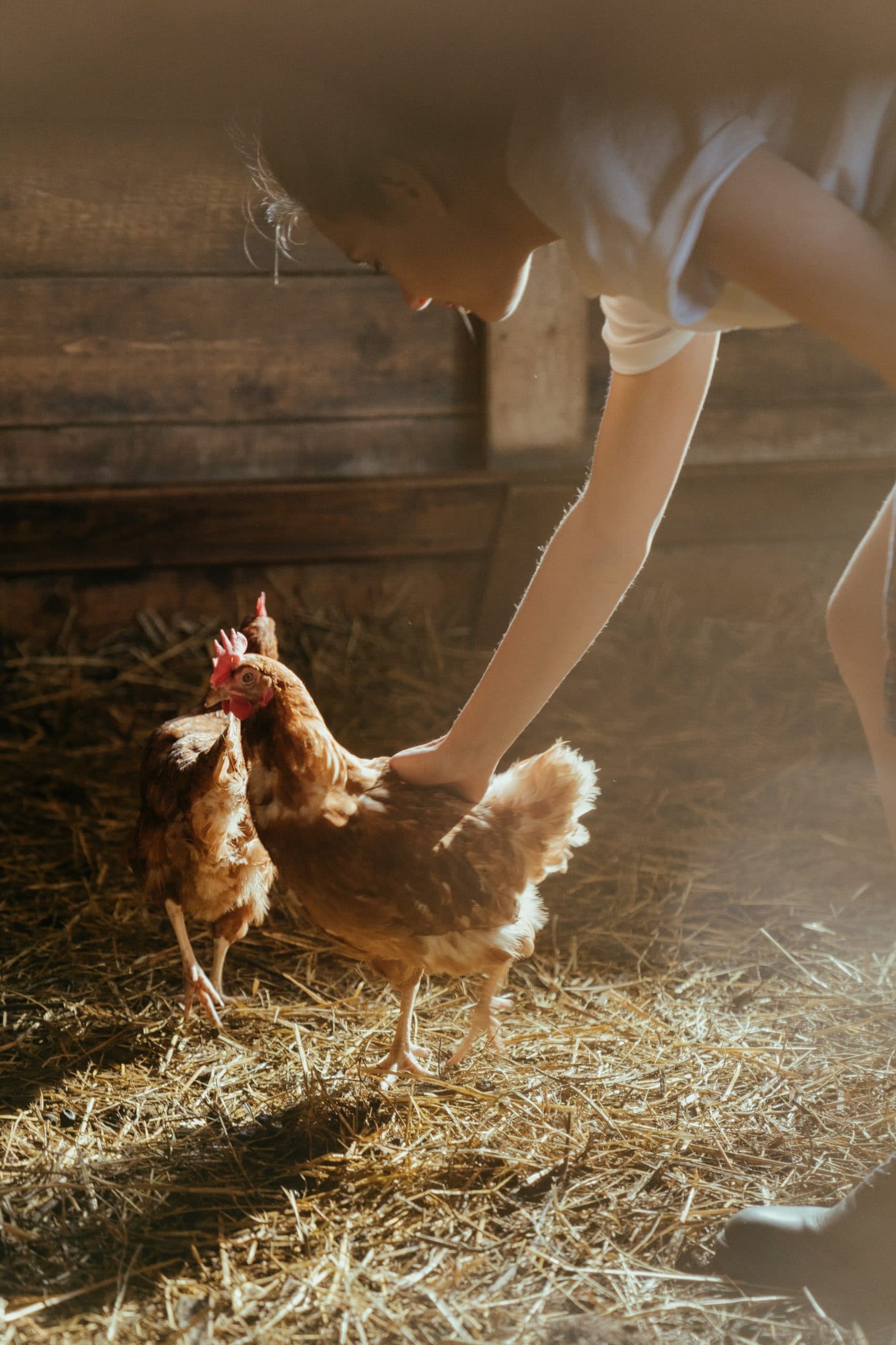 One can find tasty and fresh assortment in this site.
The staff is very friendly, the delivery is fast and the couriers are polite.
Narek Simonyan
accountant
You can find high-quality products with low prices.
Tigran Mikayelyan
engineer
I especially liked meat and poultry section where I managed to find all the types of meat that I was looking for.
I enjoy shopping in this site as with everyday sales shopping is very profitable.
Hasmik Khachatryan
teacher
How're we doing? Give us a feedback.
It's very important to us to improve your experiences, many thanks for your contributions.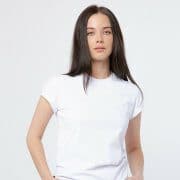 multivendor
Posted on
Armenia is home to many delicious types of cheese. Cheese is considered to be an integral part of Armenian [...]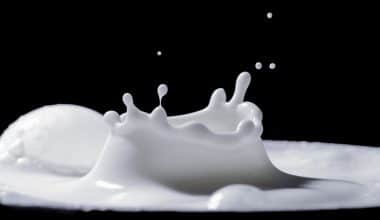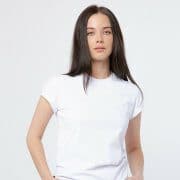 multivendor
Posted on
Remember the days you used to spend in countryside at your grandparents' drinking fresh milk in the morning? Then [...]